Carolyn Cote'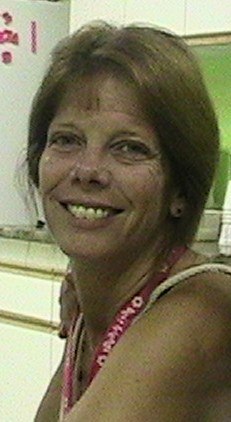 Carolyn is a permanent part time employee . Her patience and interest in each individual is an absolute asset to each of our members and to our team of staff.
Carolyn has a great deal of experience in dealing with individuals in a home setting and most recently in the structured program setting of Connexions.
She is our in center arts and crafts person , who carefully plans our weekly crafts session to assure that each member, regardless of their abilities or functioning levels , will benefit from each project we try to make.
Wayne Simpson
Wayne is also a part time member who's musical entertainment is something all of our members enjoy . He has 5 years of experience working with adults with both physical and developmental delays . His kind and gentle attitude has made him some very special friendships amongst our members . He is such a welcome addition to our programs.